For 11 years, the annual Creekside Festival has invited Flagler County residents and guests to gather under the majestic oaks at Princess Place Preserve for a local tradition that celebrates the natural beauty of Northeast Florida.
Held on the shores of Pellicer Creek, the Creekside Festival has become one of the most popular festivals around, attracting more than 12,000 visitors each year. The draw? A two-day festival with family friendly activities including live bluegrass music, historical demonstrations and exhibits, arts & crafts vendors, a photography contest, a kids' zone, pony rides, amazing food vendors and much more, all in a picturesque natural setting.
Admission is $5 per car load per day, giving you plenty of incentive to bring the whole family! Hours are Sat 10/10 from 10am-5pm, Sun 10/11 from 10am-4pm.

Click here to view the area map!Main Stage Schedule:Saturday
10 a.m. - 10:45 a.m. Seminole Ridge
11 a.m. - 11:45 a.m. New River Bluegrass
12 p.m. - 12:45 p.m. Front Porch Special
1 p.m. - 1:45 p.m. Seminole Ridge
2 p.m. - 2:45 p.m. New River Bluegrass
3 p.m. - 3:45 p.m. Front Porch Special
Sunday
10 a.m. - 10:45 a.m. Aslyn and the Nay Sayers
11 a.m. - 11:45 a.m. Passerine
12 p.m. - 12:45 p.m. Diamond Dixie
1 p.m. - 1:45 p.m. Aslyn and the Nay Sayers
2 p.m. - 2:45 p.m. Passerine
3 p.m. - 3:45 p.m. Sam Pacetti
Barn Stage Schedule:Saturday only
10:45 a.m. - 11:05 a.m. Ryan Minyard
11:45 a.m. - 12:05 p.m. Hogtown Creek
12:45 p.m. - 1:05 p.m. John Dickie IV
1:45 p.m. - 2:05 p.m. Shea Birney
2:45 p.m. - 3:05 p.m. Todd and Molly Jones
3:45 p.m. - 4:05 p.m. Paradox
Outdoor enthusiasts can explore nearby hiking trails, bring a kayak, or fish in the salt marshes along the Matanzas River and Pellicer Creek. History buffs will appreciate the continued partnership with Heritage Crossroads that brings historical demonstrators and exhibits to the festival, sharing stories of the area's rich heritage and giving Princess Place the historical recognition it deserves.
If live music, a serene natural setting and educational opportunities are not enough, visitors can shop for handcrafted treasures at arts & crafts booths, walk through a photo exhibit featuring work from Flagler Palm Coast High School students, enjoy a delicious meal or snack from one of the 15 food vendors, and tour the hunting lodge. Flagler Parent Magazine will be back with a kids' zone with inflatables, and the Flagler Home Builders Association will sponsor an expo of home-related products and services.
Sponsored by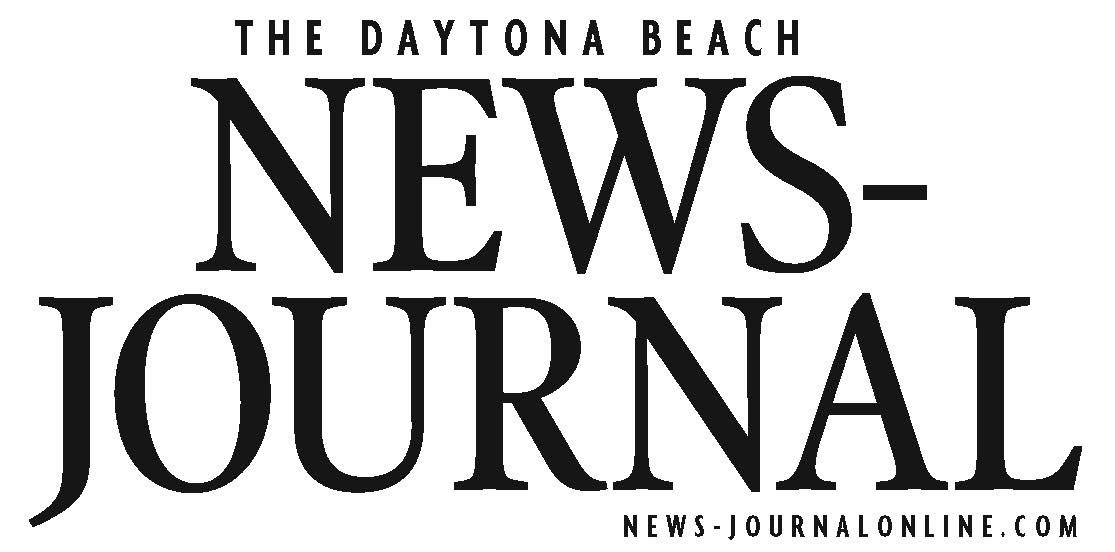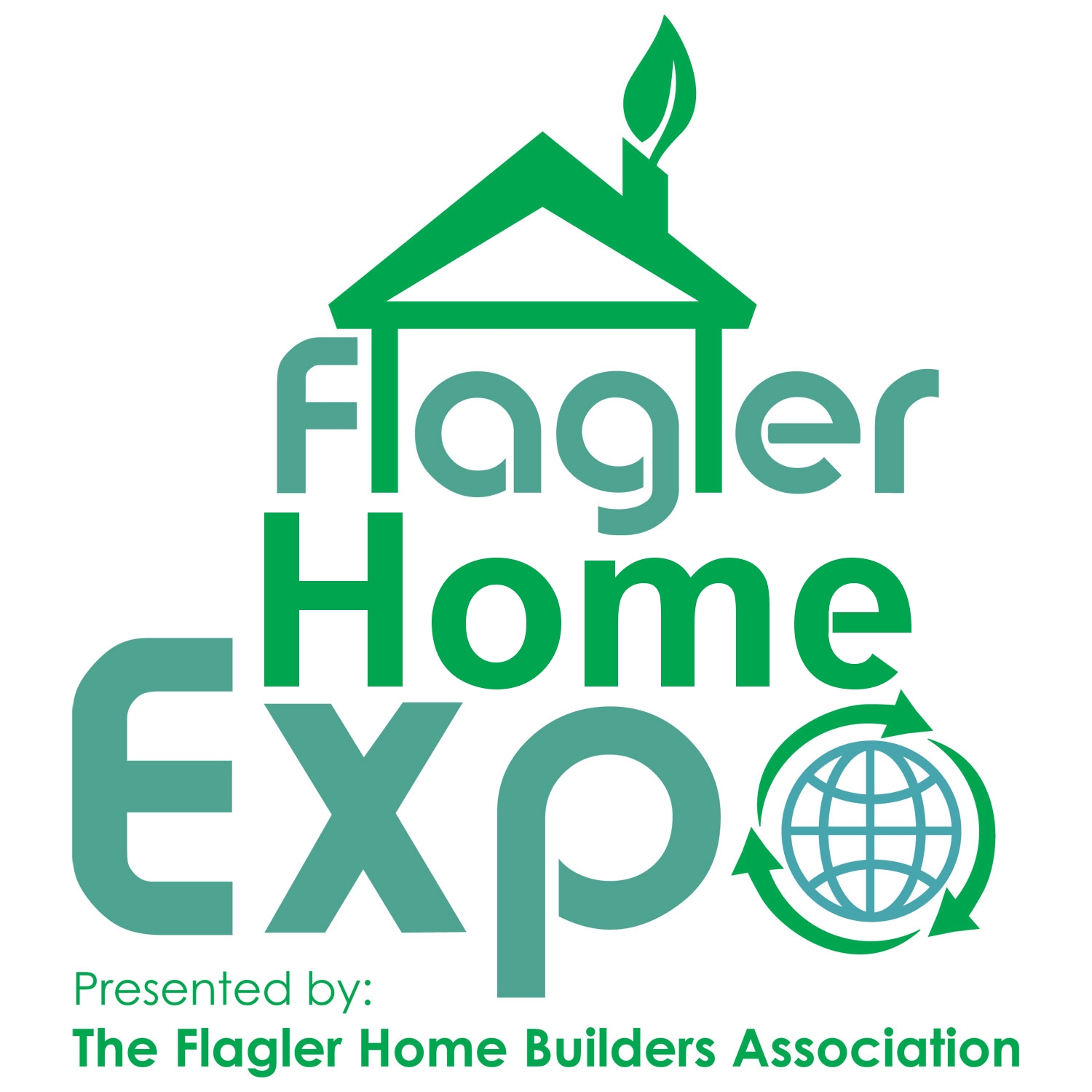 For Sponsorship Opportunities -
CLICK HERE
For a vendor application -
CLICK HERE