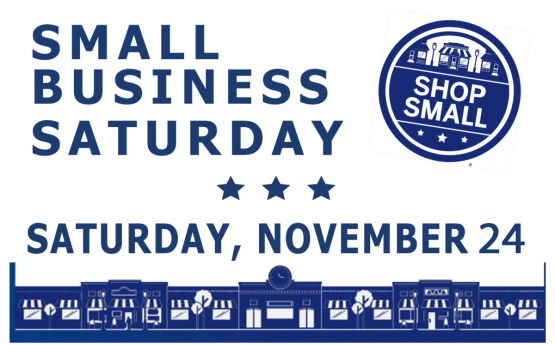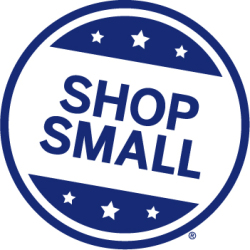 SHOW YOUR SUPPORT FOR SMALL BUSINESS THIS HOLIDAY SEASON
We all look to save money when it comes to buying holiday gifts. Saving a few dollars by shopping online can help our personal finances, but what good does it do for local business owners? Each holiday season, the Flagler Chamber is asking residents to give back in a way that fuels the local economy and supports Flagler County merchants as part of Small Business Saturday SM. Sponsored by American Express, this holiday on Saturday, November 24 is a part of a national movement to drive shoppers to local businesses across the U.S.
Why is it important to shop small? Shopping small positively impacts both the local and national economy. When you purchase goods or services from a local provider, more than 50 percent of the money spent stays in the community through taxes, payroll and other expenditures. Not only do locally owned businesses create new jobs and establish a sense of community, they also fuel the economy by spending and partnering with other local merchants and providers.
On behalf of the nearly 700 member businesses the Chamber serves, please consider "shopping small" and making a big impact as part of your holiday shopping routine this year. Doing so can help make a positive difference for the small businesses that make up the backbone of Flagler County.